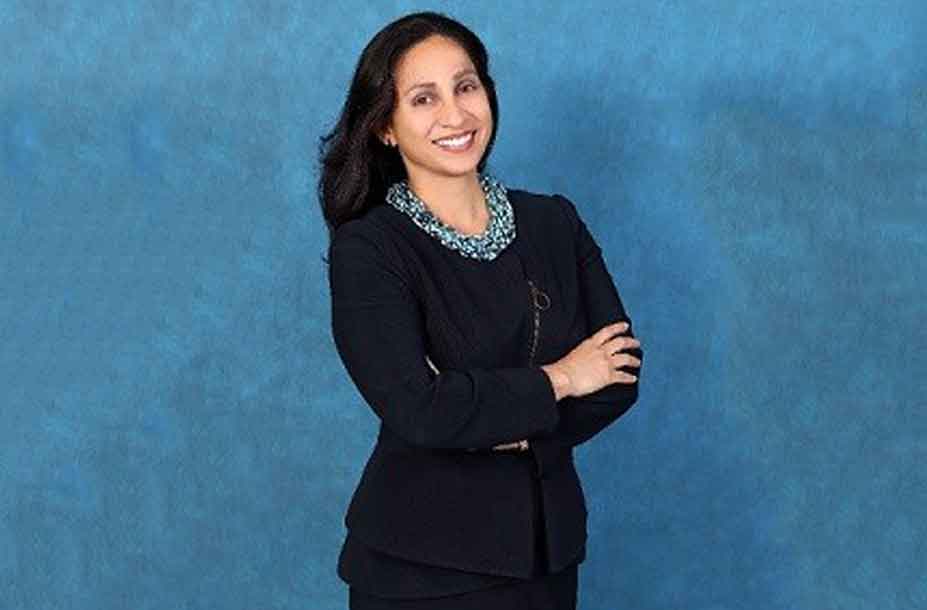 The University of the West Indies (UWI) in Jamaica has recently announced the promotion of Dr. Thejani Rupika Delgoda to the post of Professor in the Faculty of Science and Technology at The University of the West Indies, Mona, Jamaica.
Thejani Rupika Delgoda is a Professor of Biochemical Pharmacology and Pharmacognosy. Recent media release by the University of the West Indies, states that Professor Rupika Delgoda's Promotion to Professorship- the highest academic rank at the institution was made after a rigorous assessment process involving consultation with the Dean and the Faculty, Assessment Committees, as well as endorsements from external assessors who reviewed the Professor's academic record.
Professor Delgoda is the Director of the Natural Products Institute (NPI) in the Faculty of Science and Technology at The UWI Mona Campus, a position she has held for the past five years. Prior to this, she was Director of Research at the Institute from 2001 (when she joined The UWI) until 2013.
She is the holder of a D.Phil. degree in Pharmacology from the University of Oxford in the United Kingdom (1999) and a B.Sc. degree with first class honours in Chemistry from the University of Papua New Guinea (1994). She was also a Post-Doctoral Research Fellow in the Department of Biochemistry, University of Leicester, in the United Kingdom from 2000 to 2001.
Her research spans the areas of biochemistry, pharmacology and pharmacognosy, with a focus on exploring and unveiling the biological activity of Jamaica's natural resources. Her original contribution to the national and international body of scientific knowledge is in the areas of bioprospecting (assessing the efficacy of medicinal plants), evaluating ethnomedicines and avoiding potential drug-medicinal plant interactions (assessing the safety of medicinal plants).
Professor Delgoda is the daughter of Mr. Jayampathi Priyananda Delgoda, former Commissioner General of Prisons in Sri Lanka and a former student of St. Bridget's Convent, Colombo. She is married to Dr. the Honourable Nigel Clarke, Minister of Finance of Jamaica and they have two children.
The staff of the Sri Lanka Embassy in Havana convey their best wishes and congratulations to Professor Rupika Delgoda for her achievement.
Full News Release by the University of the West Indies can be viewed at the following link.
https://www.mona.uwi.edu/marcom/newsroom/entry/7316
Embassy of Sri Lanka
Havana, Cuba.
22nd February 2019